Random list of possesions I own that make me smile!
My Harajuku Lovers Blue Hightops!
My Ciao and Adios dolls! Jakey bought them for me last year for Christmas.
My L.A.M.B. perfume -- YUMMY!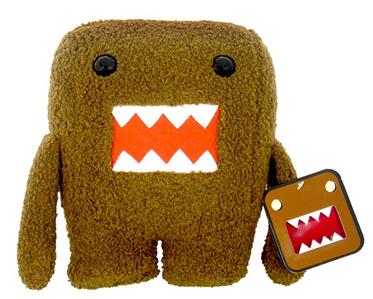 My cute Domo-Kun Plush!
My Tokidoki EcoMondo Purse!

I have a HUGE list of things I want for christmas! stay tuned for more Japanese Pop obsessions!!!