I hope everyone had a happy weekend, my brother, sister, and I, went down to SLC and had a sibling bonding day, it was amazing : )

We started off by doing some shopping, I picked up these amazingly cute glasses at
American Eagle
:
It has POCKETS!!!
And this incredibly beautiful bag also at
UrbanOutfitters
We then went out to eat at
Thaifoon
And lastly, we finished off the night by watchign this beautiful movie: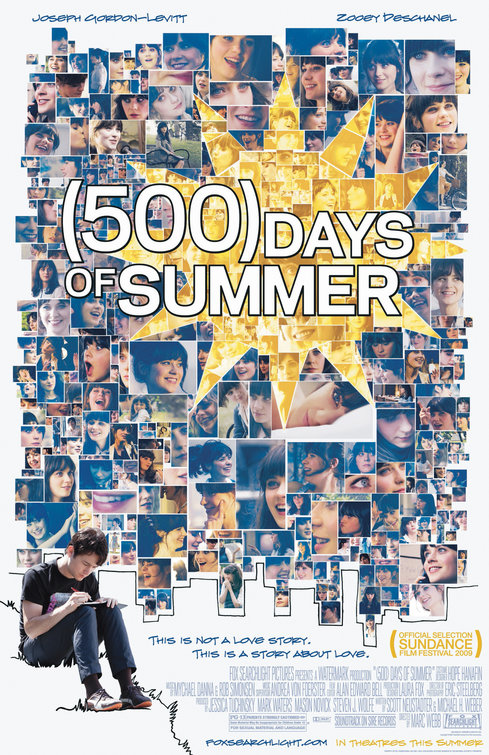 The cinematogrophy was amazing and the blue theme throughtout the movie was beautifull done. Not to mention how gorgy Joseph Gordon-Levitt was and how cute Zooey Deschanel was, even though I wanted to kill her by the end of the movie.